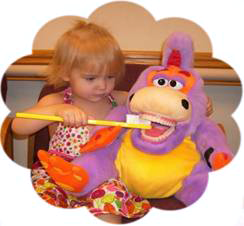 The day provides dental care for children (school age kids-preschool through age 21) with no insurance or very little insurance. There is not cost to the parents for Dental work for their kids.

Pre screenings were scheduled until April 29. The kids had to have a pre-screening before they can get an appointment for Dental Days which will be held on Friday, June 2 and Saturday, June 3, 2017.

The Dental and Dental Hygiene students from the University of Nebraska Medical Center came out on June 2 and 3, 2107. There were 211 people served. Sites for Dental Days included Sidney, Alliance, and Gordon. Box Butte General was the site for the surgical procedures.